Today we are happy to announce that we have launched a strengthened and more secured authentication model for DWService. Indeed, those past few weeks we have improved the 2FA mechanism.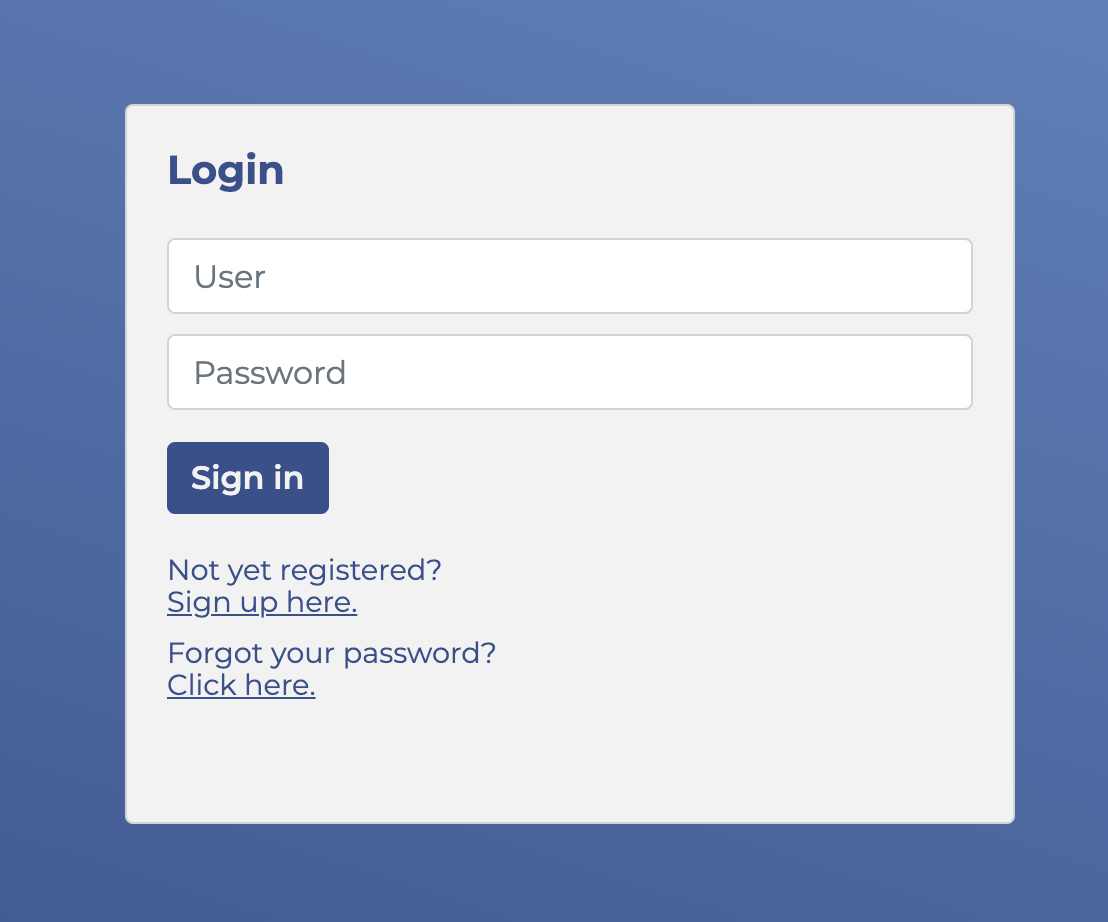 What's 2FA already ?
For a long time, when you logged in a website, all you had to do was to enter your username or email address and a password. However, as technologies have evolved, the password-only method turned out to be less and less trustworthy. Malicious hackers are now able to quickly launch attacks by generating millions of combinations to access your account.
2FA – or Two Factor Authentication – brings in an added security level. Until now, on DWService, you could enable 2FA by downloading a TOTP mobile application and choosing to receive a temporary code to enter in addition to your password.
Today you can add other 2FA methods.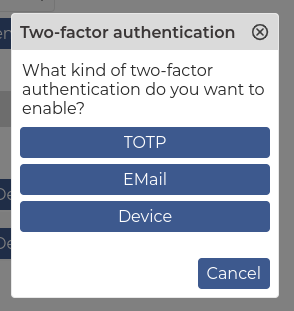 Two new 2FA methods : Email and Device
Today, when you activate the Two Factor Authentication, you can choose to receive a code by email. This ensures that only you, who knows your email password, can receive the code. The login window will send you this code after you have entered your password.
Another method that you can choose is called "Device". Basically, if you have installed the DWService Android app and try to log in the same DWService account on the Web, the app will send you a notification in order to authorize this connection.
Read more about the DWService Android application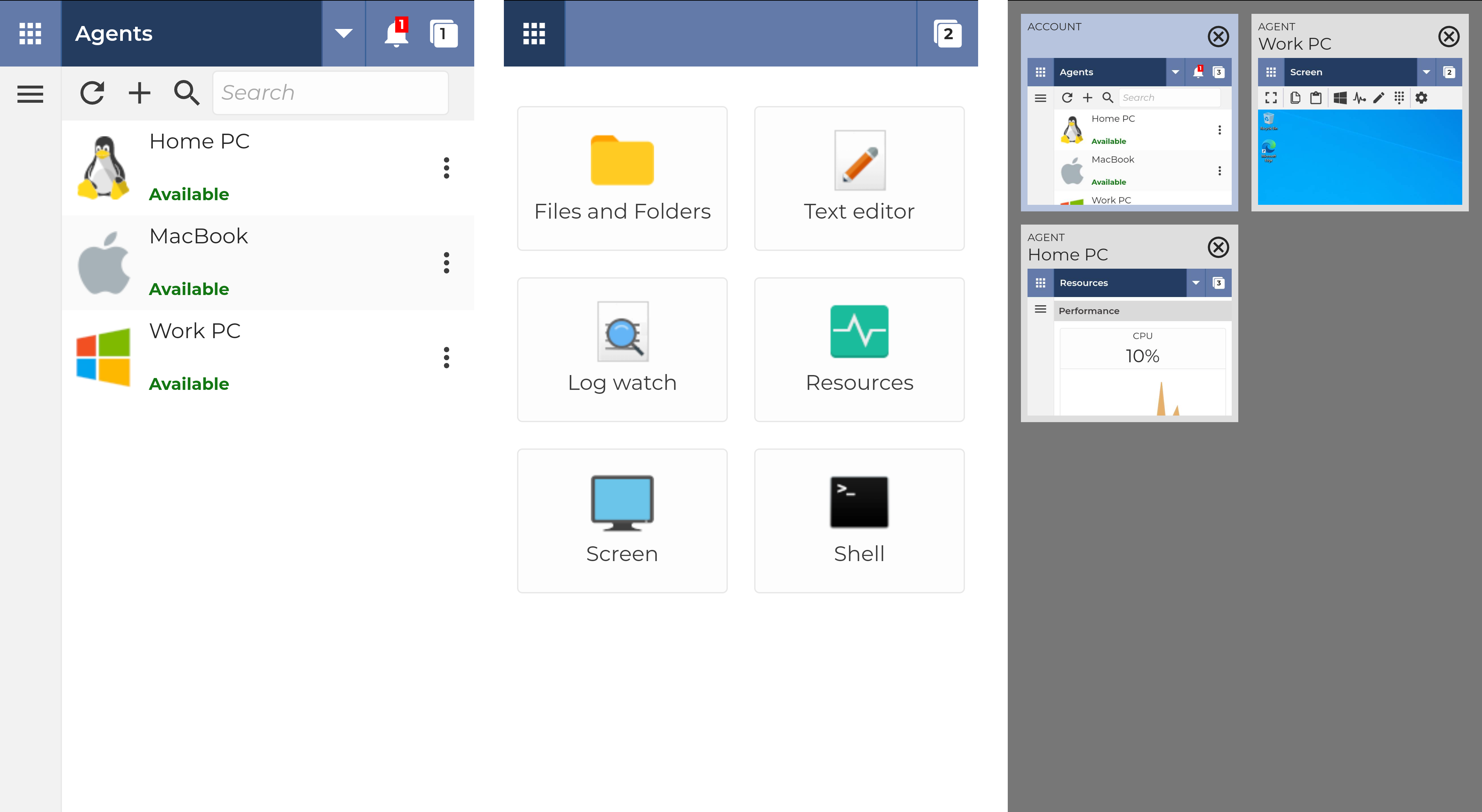 Where do I activate 2FA ?
I order to secure your account with one of those Two Factor Authentication methods, log in as normal in your DWService account. One the landing page, click on My Account and then go to the Two-factor authentication section. You will see a button to enable it.
A message will then ask you your preferred method to activate.
Get the app and go premium !
To enjoy even more DWService, you may benefit from more bandwidth attached to your account. Have you checked our premium plans ? They help us bring you more features in a faster manner !