Traditionally, a software company develops its products and directly sells them to the end users. This is usually done via the editor's website. And that's what DWService has been doing those past few years when we introduced our subscriptions. We'll now work with a merchant of record.
On the editor's side, the customer's management and financial aspects of the business is not a trivial part as it requires a great amount of time. And this is especially true as the market keeps expanding worldwide. At DWService, not only do we wish to push our commercial offers to more people but we also want to focus more on the product in order to accelerate its development and publish updates faster to our users.
And because we want to achieve those two goals perfectly, we decided that the right decision for us was to work with a new partner : merchant of record.
What is a merchant of record (or MoR) ?
A merchant of record, such as Paddle, become the primary interface with the customer. This is a legal entity that will resell DWService subscriptions.
Merchants of record have developed a strong secure payment system. However, it is not just about the transaction technology.  The merchant of record become the legal seller of the product. In other words, when you buy a DWService subscription, its name will appear on the credit card statement.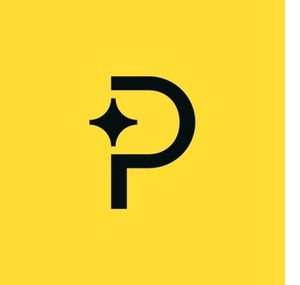 Why is it good for DWService and for you ?
Working with such a partner will provide a smoother payment process. The merchant of record has bank accounts located in all countries, which means it can very easily accept transactions from a wide range of customers. And speaking about our international market, it will also make it easier to handle currency conversions.
Its advanced technology will result in less payment failures and those can be frustrated for our end-users. That platform will also take care of refunds and chargebacks. Finally, it makes sure that all transactions are perfectly legal by calculating, filing, and remitting sale tax for all our future customers wherever they may be.
In the end, it makes the whole subscription process much smoother for everybody.
And as we will have more time to develop DWService, you'll enjoy a product that is updated more frequently. We see this as a win-win evolution.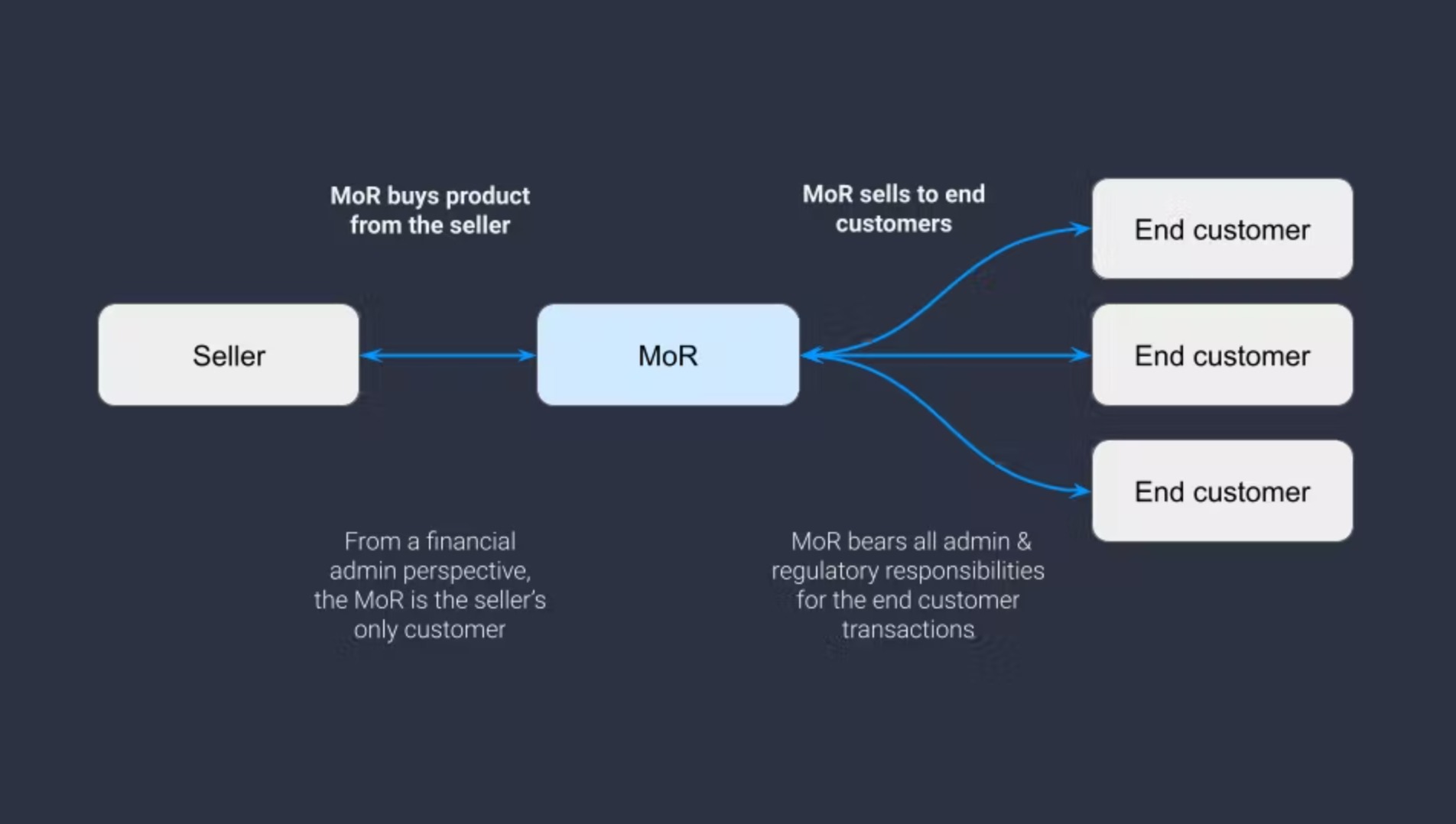 What does it change for current subscribers ?
Of course, our current premium subscribers can still enjoy their DWService offer.
However, when the subscription expires, the renewal process will result in an updated plan with the addition of sales tax to the price.
This tax will depend on the country in which you live.
All our current users whose subscription is about to expire will be informed of this change.