Over the past few years we have been focusing on improving the remote desktop experience with DWService. However, we understand that it is also important to have the right options in place to better manage your user account. So that's what we're introducing today
Manage the email associated with DWService
Sometimes you need to change the email address associated with a given service and DWService is no exception. This may happen in several cases, for instance, maybe your email account has been hacked and you cannot recover it. Or you may have lost access to that account and would not be able to receive any communications or forgotten password generated links.
Until now, we did not have such an option in place that would enable you to modify your email address.  You would need to contact us directly so we could edit that information for you.
We're glad to announce that you may now edit your personal information by logging in DWService and going to your account information as shown below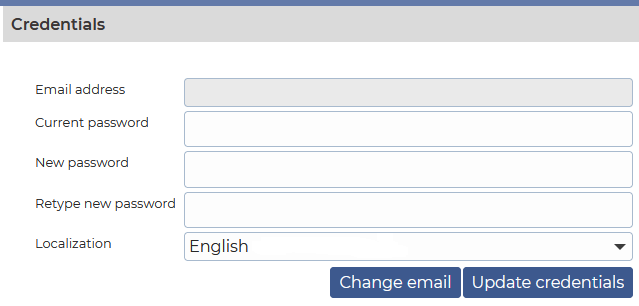 Delete your account
Another request from aout users was the ability to delete an account. Unfortunately, it was very often linked to the first point. After losing access to an email address and seeing that you were not able to edit that information in your account, you wanted, at least, to be able to delete that account in order to create a new one with a brand new email address.
Similarly we have introduced that option as well. And you will also find it by logging in your account and going to your personal information section.